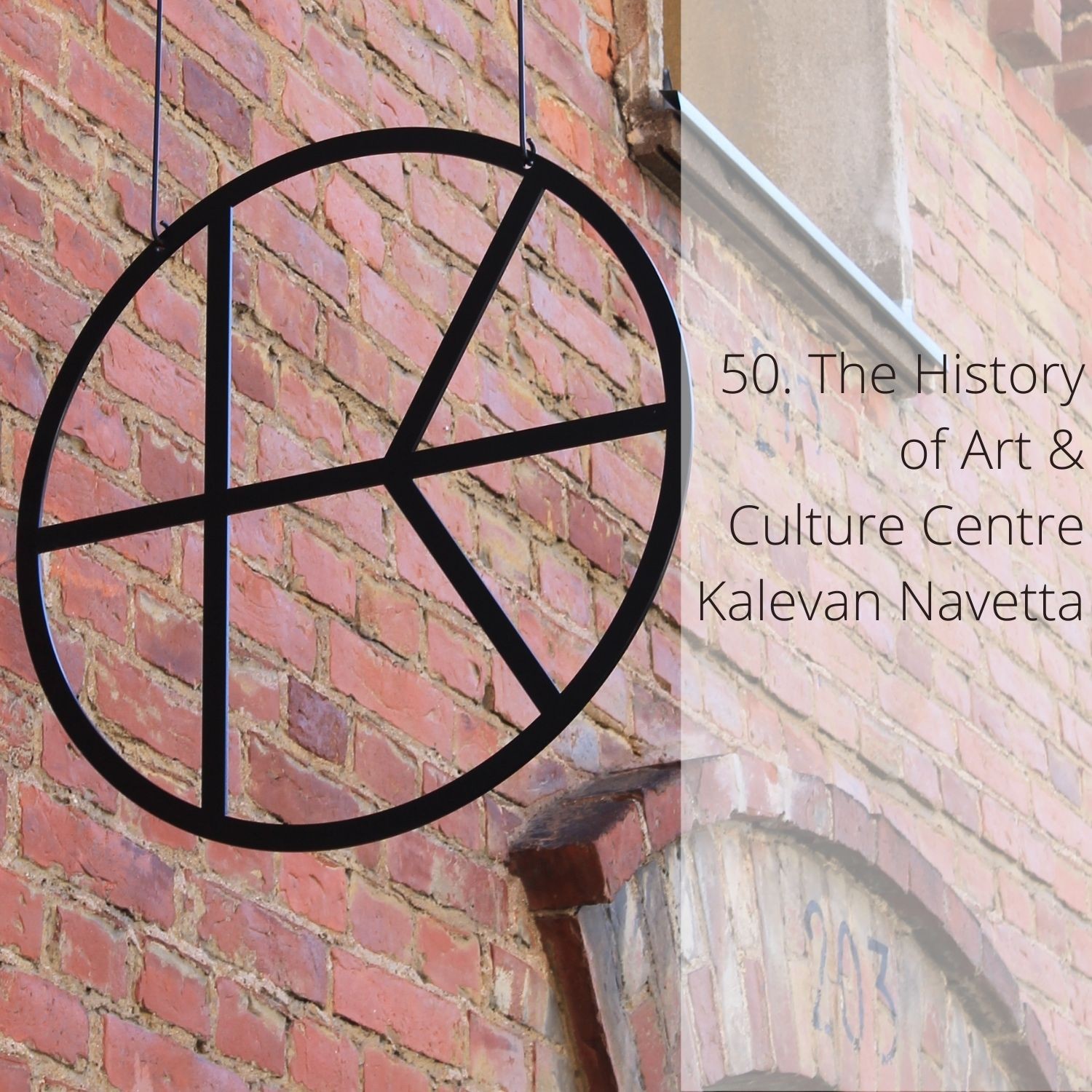 Part one of a two part episode.
In April 2021, myself and Glenn Murray visited Art & Culture Centre Kalevan Navetta in Seinäjoki. This building has a varied history, an re-invigorated present and, surely, a long future bringing art, craftwork, culture and community to Seinäjoki.
In this episode, I am introduced to the history of Kalevan Navetta by Päivi Alaniska (Project Coordinator at  Seinäjoki City Cultural Services) and Elina Teitti, art educator and acting Exhibition coordinator at Kunsthalle Seinäjoki.